Get Your Rajasthan Tour From Udaipur
Posted On April 21st, 2015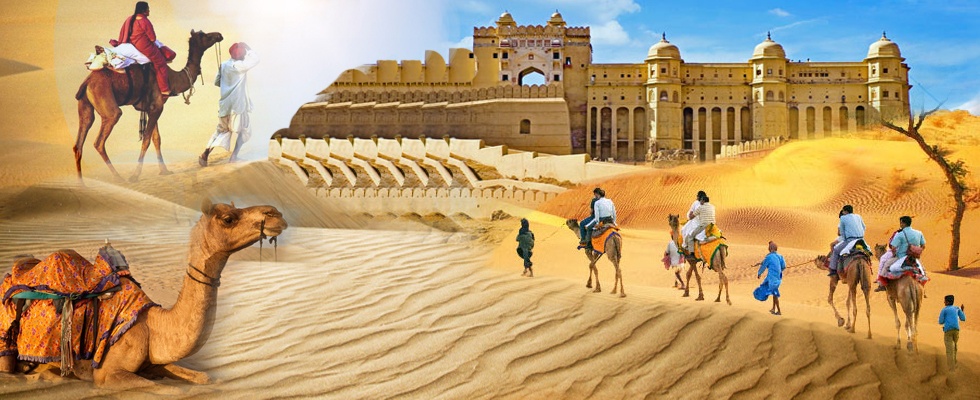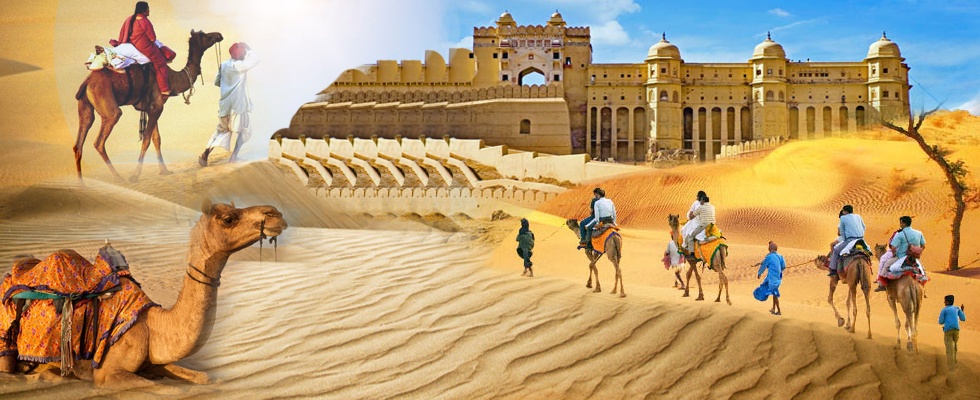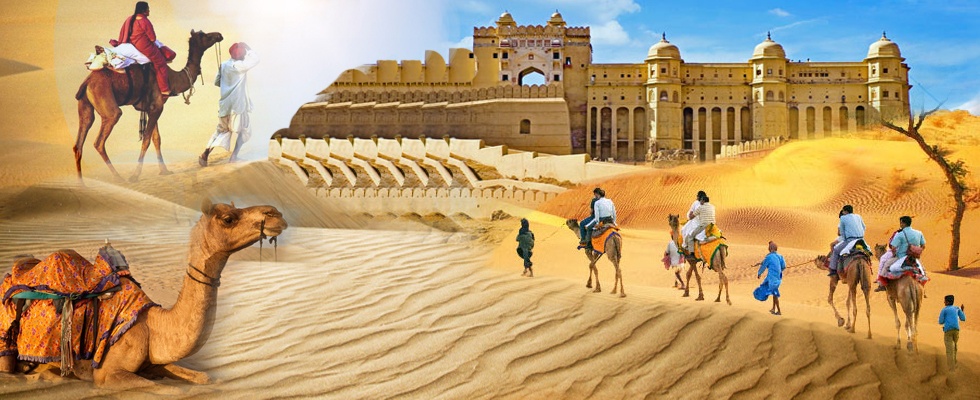 Everyone who come to India must want to visit Rajasthan because Rajasthan is famous for its city and palace like Udaipur, Jaipur, Jodhpur and many cities of the Rajasthan have a historical story and the palaces of the Rajasthan is famous all over the world, and if you want to visit these places book you Rajasthan Tour from Udaipur.
Jaipur is the capital of the Rajsthan and this is famous for its palaces and its color because this is known as the pink city in all globe. Its reason is that the palaces and old building of this city is made of the pink stone that make this city pink and this is famous as pink city. World famous Hawa Mahal is also present here which is a big tourist attraction in Japjur.
The culture of the Rajsthan is very different and the wearing style of the people of Rajsthan is very different, that reason a lot of people who come to India must want to visit the Rajsthan. The dance of here is very popular, so many people come here every year. If you are looking for a memorable tour you can book rajasthan tour package from Japji Travels.
---
---
STAFF'S PICKS &
Related Posts