Experience Golden Triangle Voyage
Posted On April 13th, 2015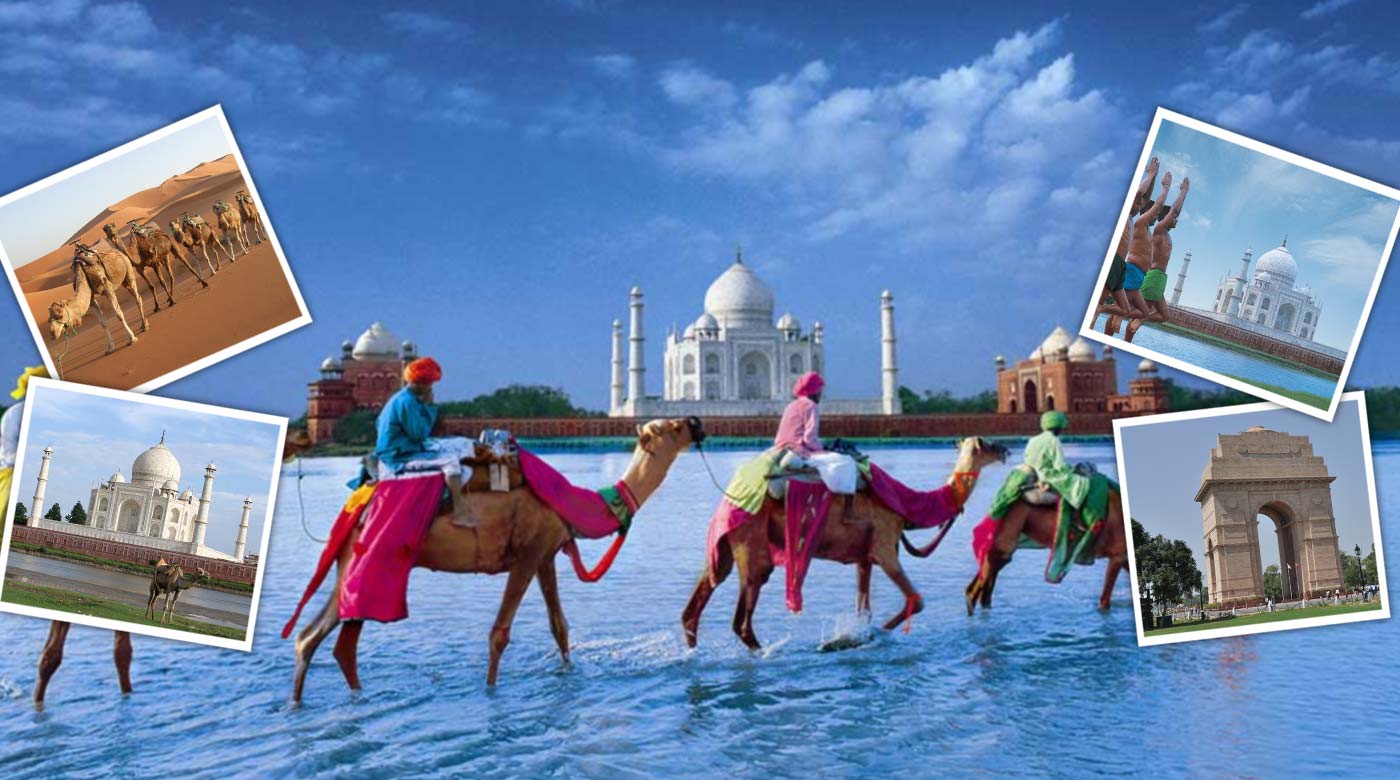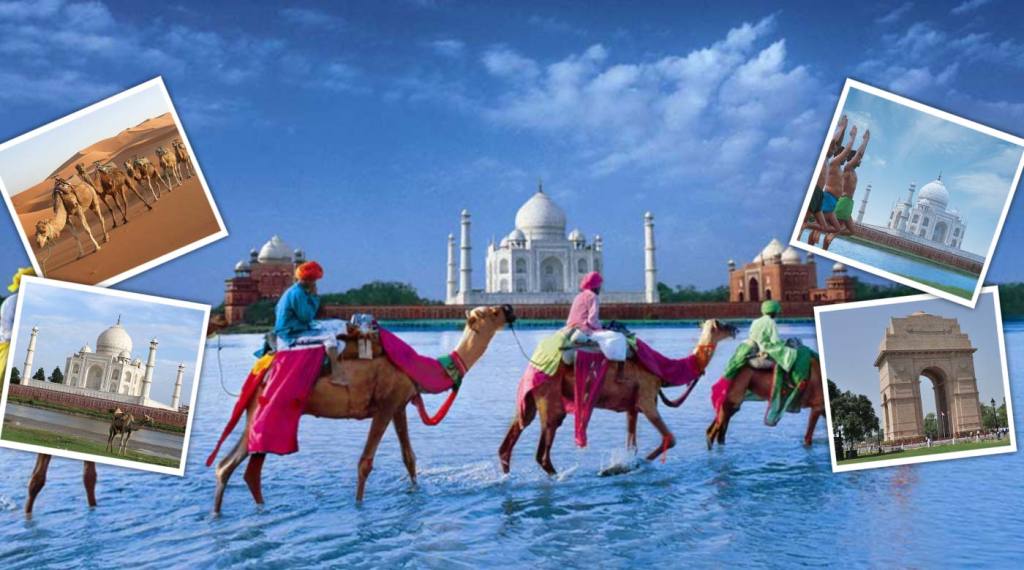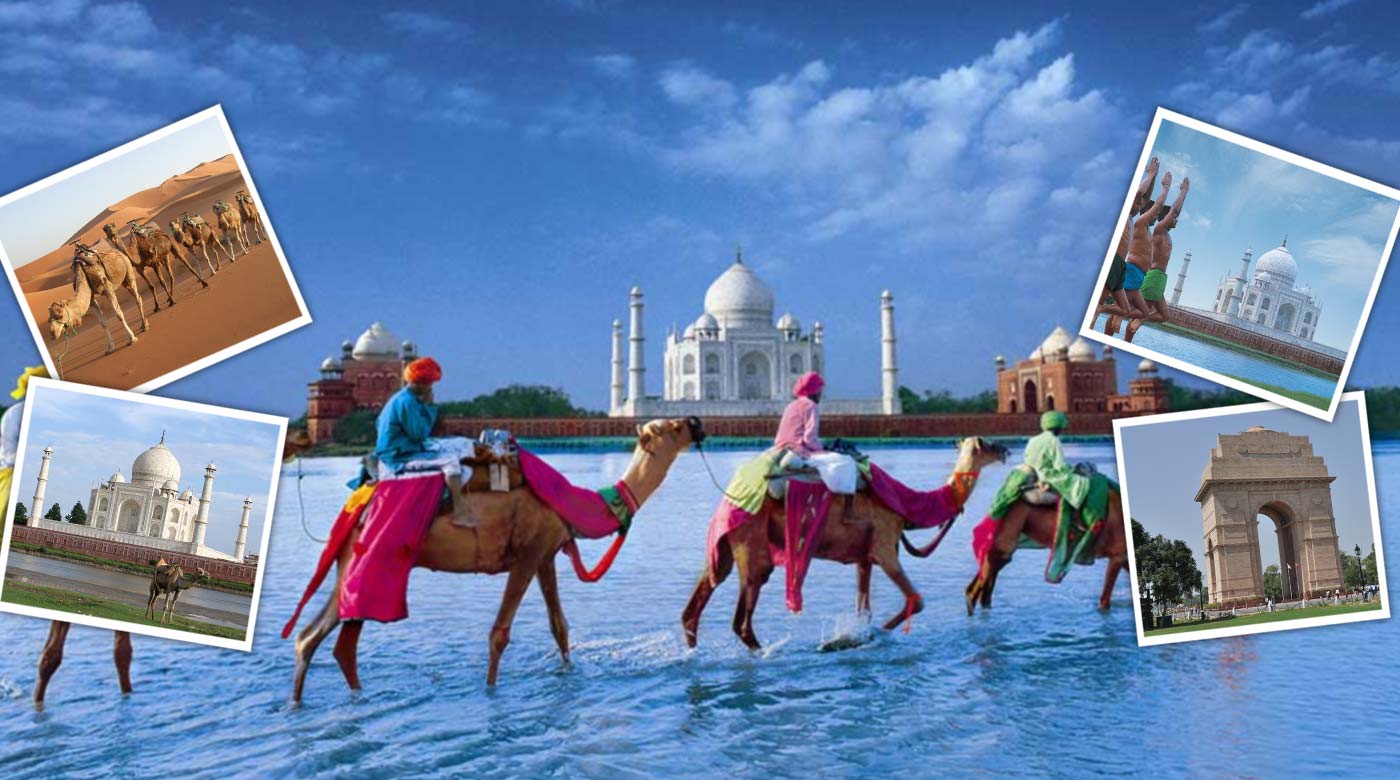 You will find many travel agents in India who are going to deliver you golden triangle tour package, but if you need a comfortable tour and want to enjoy the your holidays than we Japji travel is going to complete those needs of you. There are many different places in which people would be happy to travel so that they are able to relax from their hectic schedule and in those conditions Golden Triangle Tour Packages will bring you, one step closer to indian history and Cultural.
Three important places make a triangle and this is famous by name of the golden triangle tour. So if you want to visit these places and enjoy and collect more information call us. Your trip of the golden triangle will make you know about the many cultures of India. So if you want to explore these places we promise to you to make your trip very delightful and cheerful. To make your trip, enjoy full we also offer you many packages that are based on your time limit.
Like you want to visit these places and you have little time with you, we have many packages that make your trip, enjoy full and if you have no time like one week and you want to enjoy some days on that places and enjoy these places we have that many such packages also. So contact us for this golden triangle trip  and make your holidays memorable.
---
---
STAFF'S PICKS &
Related Posts