Explore Amazing India Tour Packages
Posted On June 21st, 2020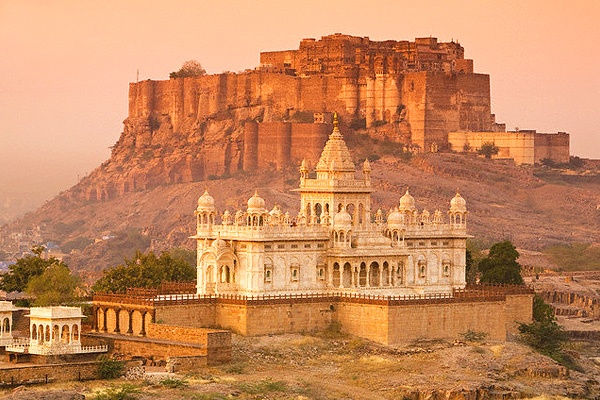 Explore Amazing India Tour Packages
A holiday in India can mean a different experience for every holiday-maker. After all, it all depends on the kind of holiday you take, the time of year you spend here and your destination. As you might know, India is a sub-continent with all kinds of landscapes that offer a memorable holiday to a traveler looking for a holiday in any part of the year. Many tour marketers providing India excursion packages, however in case you need a very good comfort and want to enjoy the holidays than we're going to complete all the one's needs of you.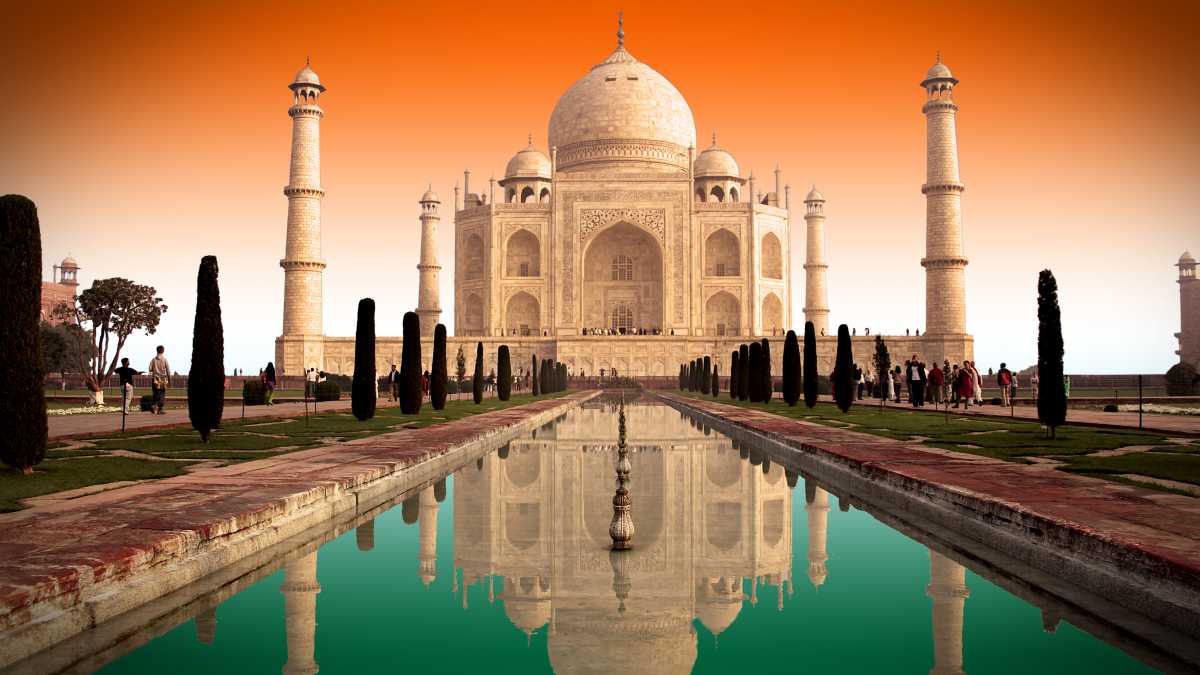 Amazing India Tour Packages
You can choose from any of our Amazing India Tour Packages to take you to any destination you desire—from Kashmir in the north to Cape Comorin in the south. Some of the most popular tour packages are:
Golden Triangle Tour
Explore Amazing India Tour packages – All locations remain in India in 3 aspects and make a triangle and that is well-known to the name of the golden triangle excursion packages. So in case you want to visit those places and enjoy and gather more records. You went on the trip of the golden triangle and make your ride to recognize approximately the various cultures of India. On this tour, you can visit Delhi, Agra, Fatehpur Sikri, and Jaipur in six days. Check out their historic marvels, period architecture, cuisine, and shopping.
Riveting Rajasthan Tour
Take a 12 to 19-day tour to Rajasthan and admire its many palaces, forts, and museums. Delight in its amazing cuisine, adventure sports, and desert activities. And yes, don't forget to shop till you drop.
Wildlife Tours
India is blessed with several wildlife sanctuaries all over its length and breadth, each one showing off several different breeds of animals, birds, and flora. On a 9 to 16-day tour, you can explore six of India's best where you can join in the safari and see the wild cats and other rare and highly-prized wildlife.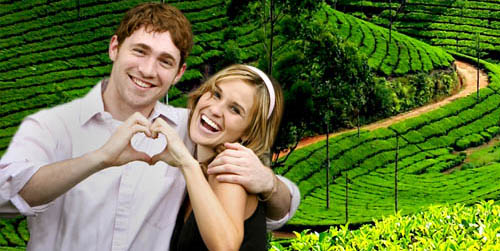 Honeymoon Tours
Depending on your choice, a honeymoon tour can be yours—just choose whether you want to enjoy the cold winds of Manali, the backwaters of Kerala or the beaches of Goa, or any other. These could be weekend packages or could be extended to suit you.
There are many more types of India Tour Packages to choose from. To Book an Amazing India Tour Package, speak to your travel coordinator for more details.
Best India Tour Packages
Often, first-time visitors to India ask for the Best India Tour Packages from which they would like to narrow down their choices. But it is difficult for anyone to answer that as much depends on one's interests, duration in India, and whether a holiday-maker is looking for a solo holiday or a family holiday.
Still, it is possible to list some of the best tour packages that people choose. These include a week at the Ajanta-Ellora caves, outside Mumbai; eight days on a South Indian temple tour; Exploring Kerala for 10 days; 11 days' Central India tour; 14 days India and Nepal tour and 17 days Rajasthan Wildlife and cultural tour, among many others.
Amazing India Tour Packages
You could also choose to visit a particular state and see it in great detail. For example, a trip to Himachal Pradesh, Goa, or Rajasthan would each be unforgettable and want you to return often to see the rest of India. By working with a reputed travel professional, you can get the best deals on tour packages, hotel stays, and visits to sightseeing spots. There's a lot you're missing out by not making that decision to visit India, so take a call quickly.
Tour Packages India
All tour packages in India aren't watertight. They can be customized to suit your tastes and needs. So, don't go by what you read. Ask for the inclusions that matter to you and cancel what you're not interested in. This will make you and your family enjoy your holiday better.
We are the experienced travel professional who will be able to guide you to frame the best itinerary for you. Just let us know what you need, particularly if you have any special needs, say for your little baby or your aged parent.
All kinds of conveniences are available in India, beginning from food to water and other safety measures on the road and on your travels. So, pack up your bags and head over to India, where a whole new kind of holiday awaits you.
Conclusion
The Indian travel industry has come a long way in terms of providing all that a holiday-maker would need on his travels. Also, different kinds of holiday packages have been devised, such as spiritual, adventure, water sports, beach, and Ayurvedic treatment holidays.
You needn't choose just one of these but are free to blend any two to suit your interests. And remember, while you choose, India awaits your pleasure.
---
---
One thought on "
Explore Amazing India Tour Packages

"

Comments are closed.

STAFF'S PICKS &
Related Posts