Adventure Tourism and Jungle Safari in India
Posted On September 30th, 2020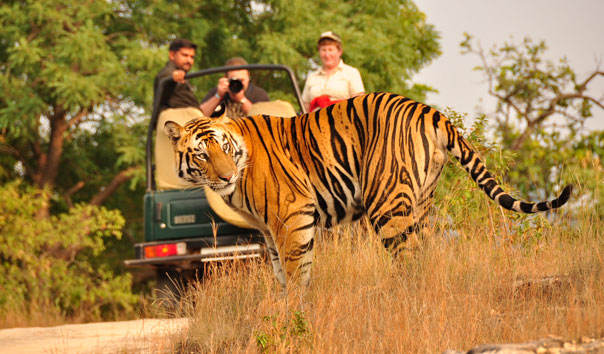 Adventure tourism is a relatively new idea. The principle distinction between journey, tourism and other styles of tourism is the practice and making plans concerned. Journey tourism is a visitor pastime, including bodily activities, sports in nature, and exchange of lifestyle.
Adventure tours in India-
There are a plethora of activities one can do on such tours. Some of them are as follows-
Trekking
River rafting
Scuba diving
Wildlife safari
Camping
Hot air ballooning
Motorbike expeditions
There are many destinations for Adventure Tourism India. Some of them are as follows-
Ladakh
Goa
Kamshet
Rishikesh
Lonavala
Kolad
Each of them has a different reason for being famous. Like, Ladakh is an admirable destination for adventure lovers. It has a cold, arid climate; mostly.Goa is famous for some fabulous and exciting water sport. It is the best destination for sea lovers.
Kamshet lies in the Sahyadri Ranges, and hence its altitude is moderate. Here, people come for paragliding in the month of October to April. Rishikesh is a sacred place in the state of Uttarakhand. It is the most famous spot for thrilling sports like rafting, rappelling, rock climbing, and more. Lonavala is a popular hill town. It is famous for hot air Ballooning. Kolad is famous for its thrilling sport like rafting. It is a little village on the banks of the Kundalika River. It is an ideal destination for relaxing.
Benefits of Adventure Tourism-
The benefits of adventure tourism are as follows-
It offers personal development and challenges.
It motivates a person to work out of its comfort zone.
It clears your head and gives inspiration.
It helps to reduce stress and improve mental health.
People get to learn new things.
Jangal safari in India
Safari is for those adventurous people who like to explore the natural horizons of deserts and undiscovered trails of forests. The Jungle safari is one of them. In simpler words, Jungle Safari is like a forest trail, and the people get the options of exploring the forest area by a jeep or elephant or horse. People do not get to trek or hike or even walk here.Jungle safari is not just about exploring the jungles of a particular region, but people get to explore the national parks, wildlife sanctuaries, and protective reserves. Jungle Safari is the best way to explore Mother Nature, and along with it, people can choose to camp. As a part of the safari deal, the forest department provides the jungle lodges within sanctuary areas.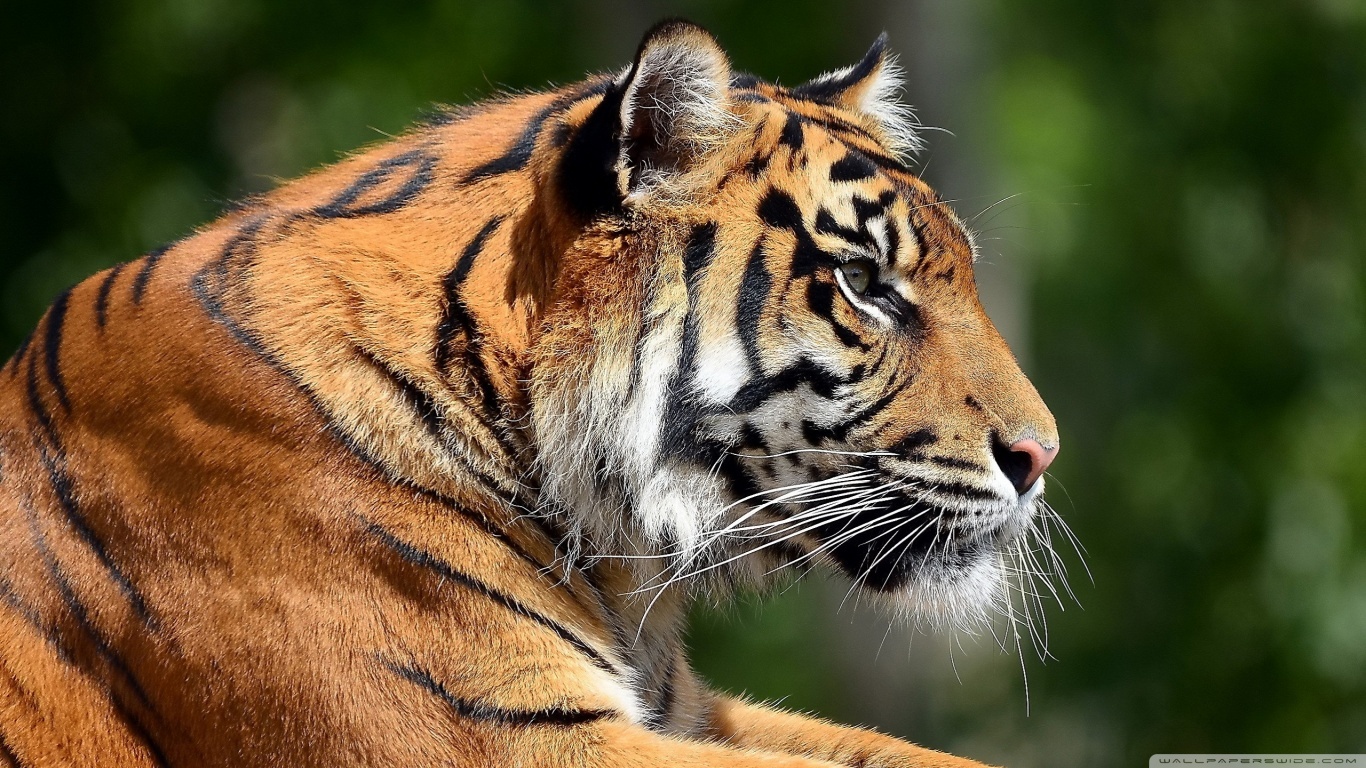 Areas of Jungle Safari in India:
Pench is a world-wide famous century for Tiger-lovers. The reason being that it is easy to spot a Tiger in the National Park because of its location.
The wildlife sanctuaries and tiger reserves also allow us to explore the jungle via elephant or jeep to check out the tigers. The Manas Tiger Reserve in Assam and Sariska, Sundarban in West Bengal, and Corbett National Park in Uttaranchal are the main tiger reserves in India.
The renowned Jungle Safari Places-
Sundarbans, West Bengal
R. Hills Wildlife Adventure Resort, Karnatak
Kanha National Park, MP
Ranthambore National Park, Rajasthan
Kaziranga National Park, Assamन
Manas Tiger Reserve, Assam
Namdhapha National Park
Sariska Wildlife Sanctuary, Rajasthan
Velvadhar National Park, Gujarat
Keibul Lamjao National Park, Manipur
Arunachal Forests
Dachigam National Park, J&K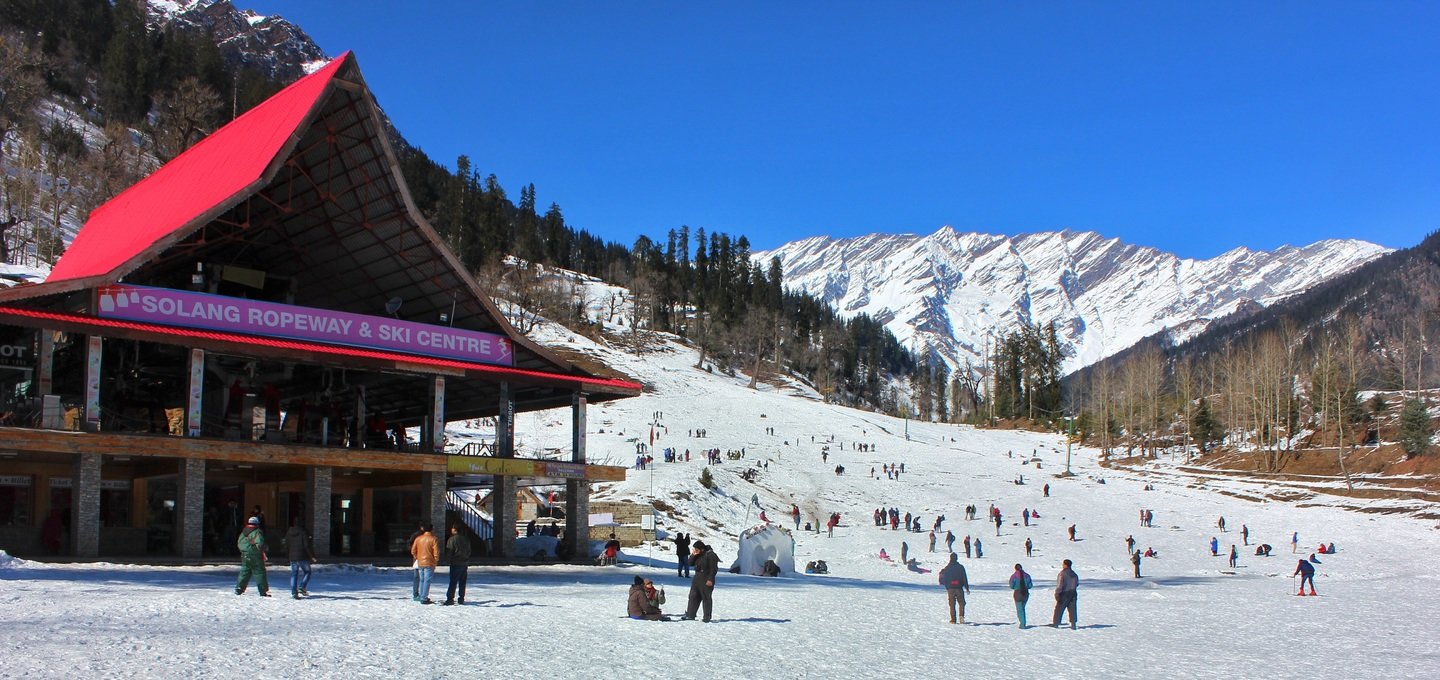 Adventure packages in India-
Vacation in India is a dream for many and it becomes more rewarding when it comes to the theme. India is known for its diversity that is visible in every facet from tradition to languages to geography to flora and fauna. India has many adventure activities, from rafting to trekking and scuba diving, and so on.
To make the trip more adventurous and comfortable, people usually take Adventure Tour Packages.The tour packages manage everything to keep the journey hassle-free. They take care of stuff like booking a stay, flight bookings, meal preferences, planning a destination itinerary, and also give the customers convenience of customized trips.
Many companies and websites provide Holiday Tour Packages in India presently. These holiday tour packages vary with the theme like Honeymoon tour, religious tour, wildlife tours, weekend getaways, adventure packages, beach packages, family tours, and so on.
One of the companies that provide tour packages is Japji Travel. We provide Golden Triangle Tour India, which is a tourist circuit and covers three major cities – Delhi, Agra, and Jaipur. It is the most traveled tourist circuit in India. So, if a person is looking for a tour to these cities, they are advised to take the Golden Triangle tour packages. People prefer this golden triangle to explore the capital city of India, to appreciate the beauty of the pink city, and to witness one of the seven wonders Taj Mahal. Therefore, Japji Travel is the best company to choose for adventure tourism and holiday packages.
---
---
STAFF'S PICKS &
Related Posts