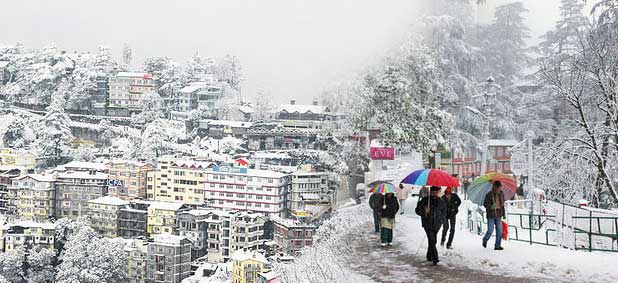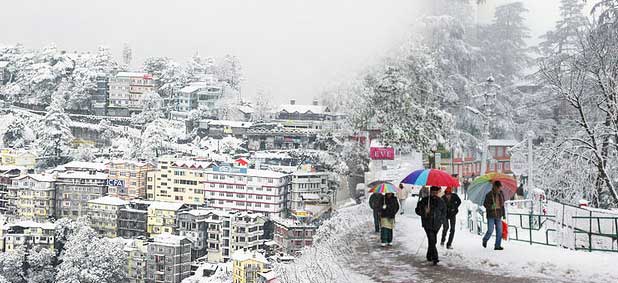 Japji Travels as a leading travel agency would love to provide you one of the most magnificent packages to travel in north India for a memorable journey for life time so that you can relax and would be happy to travel and explore most famous tour package in summer i.e. Himachal Tour Package. You will love to grab the opportunity so that you can explore new adventures in life. This is the reason we are going to provide you one of the best North India Tour packages and make travelling simpler and exciting for you.
Japji Travels are leading travel agents offering many types of Himachal Tour Packages and make your journey very delightful and arrange guide who has a lot of knowledge about the tourist places of Himachal that make your trip memorable. Japji Travels Himachal Tour in India is the most famous traveller trip in India.
If you are interested to travel these all places Japji Travels arrange or make many tour packages that make this travelling very fantastic. Our travel agency provides many tour packages that make the tour very enjoyable and interesting and when you want to go on holiday to enjoy Kullu and Manali and many hills of the Himachal Pradesh we give you a very interesting tour package that make your holiday delightful.