DELHI TO RISHIKESH TAXI HIRE
Posted On November 16th, 2015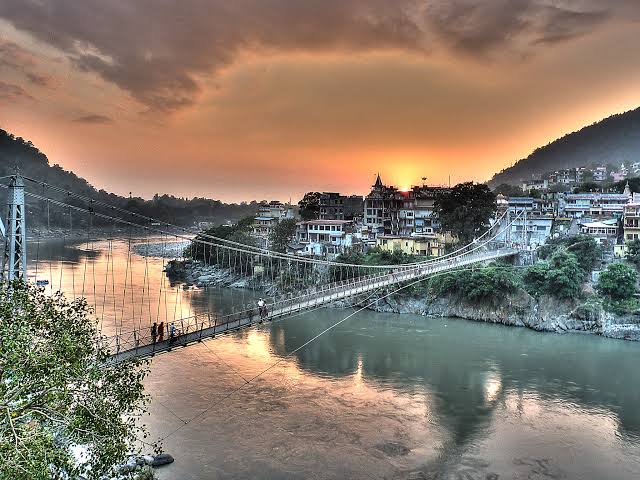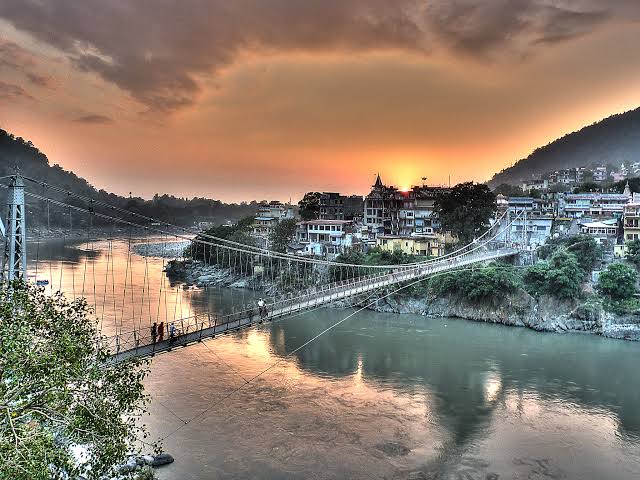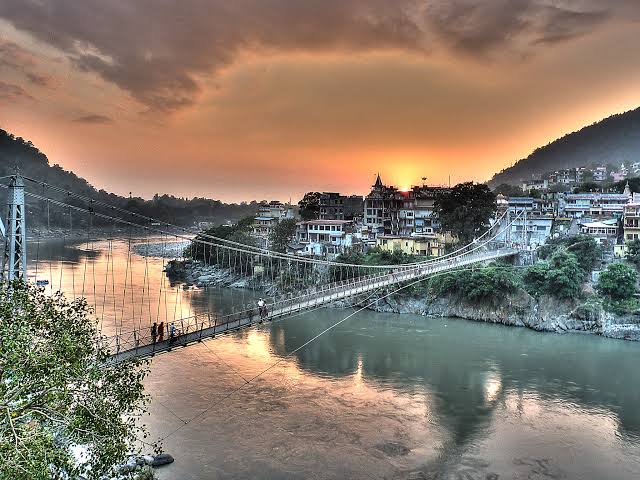 Rishikesh is a city situated in Uttarakhand. It is mostly famous for being a place of spiritual and mental well being and therefore it is known to be the " Yoga capital of the world". Rishikesh is situated on the banks of Ganga river. The city is full of temples , yoga centres and ashrams which makes it a famous tourist's place . Every year domestic and foreign tourists visit Rishikesh to get the rejuvenating experience of yoga and spiritual relaxation. Not only this Rishikesh is also a place for adventure sports, rafting , trekking etc.
Delhi to Rishikesh trip- Rishikesh is 230 kilometres far from Delhi by road . There is no direct flight or train from Delhi to reach Rishikesh. A huge number of tourist visit Rishikesh from Delhi via road trip because of it being a yoga haven and also because the road to Rishikesh from Delhi is quite smooth. It is quite enthralling to go to Rishikesh via road trip. The road trip opens up all the possible adventures for you. You do whatever whenever wherever you want. You start from Delhi and in between you can make a stoppage in Haridwar rest somewhere or eat something then you can again start your road trip from there and reach Rishikesh. Rishikesh is just 20 kilometres away from Haridwar.
Once you reach Rishikesh you can begin with your exploration of the city. You can take the healing spiritual yoga classes or visit an ashram. There are many temples in Rishikesh which is why Rishikesh is also known as "gate of Gods"
The road trip to Rishikesh can be made even more easy , adventurous , enthralling and productive by Japji travels. The best operator for taxi hire in India- Japji travels provide you with taxis' or tempo travellers as per your choice and they ensure full security for you at highly reasonable prices.
Japji travels also hire cabs for you for your road trip to Rishikesh from Delhi. Therefore making your journey super exciting !
---
---
STAFF'S PICKS &
Related Posts