Delhi To Chandigarh Taxi Hire Service
Posted On July 9th, 2015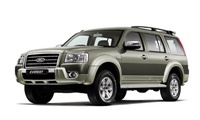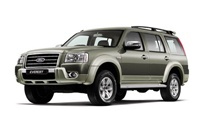 Innovative involvement with north India holiday packages where you see many different philosophies and culture that makes your travel experience so exotic and makes mind fresh. To spend time with your family and near ones is the best time of your life. Keeping that in mind Delhi To Chandigarh Taxi Hire service is offered by Japji Travels for you to spend some memorable time in your life and take the joy of north India famous tourists spots.
If you are planning a trip to Chandigarh from Delhi at that time Japji Travels travel packages are waiting of you because traveling always makes human beings mind relaxed and also if you are to travel by many different tourists places our tour packages are very simple to take for north India tour packages because these packages cover so many cultural and historical places of India. Like the beauty of Himalayas and scenery of Kashmir as known as the heaven on the earth and beautiful places of Rajasthan and its glorious history that only your soul can feel and to see the culture of Rajasthan you will be surprised.
Like Delhi To Chandigarh Taxi Hire Service Japji Travels also offers taxi hire service to destination is Agra. This is a beautiful memory of this journey where you find here and see the Taj Mahal that presents a symbol of love in the world. Japji Travels taxi hire service to many destinations make your trip successful and you find more enjoyment travelling with us and every place of this package you make so much enjoyment and to see Taj Mahal is the best moment of your life, all these places can be covered by luxury taxi hire service.
---
---
STAFF'S PICKS &
Related Posts