BOOK A LUXURY TAXI FOR TRAVEL TO PUNJAB
Posted On December 18th, 2015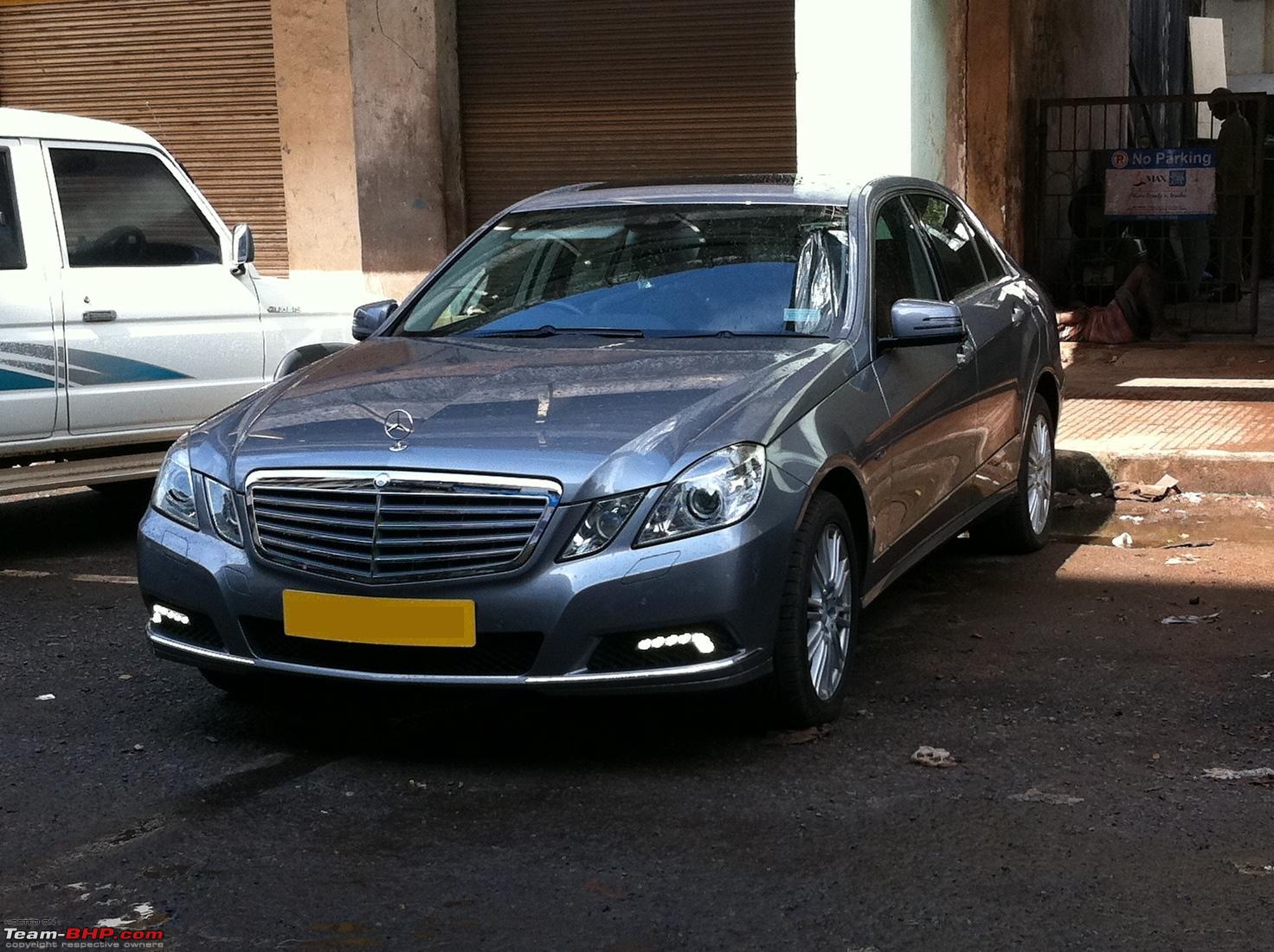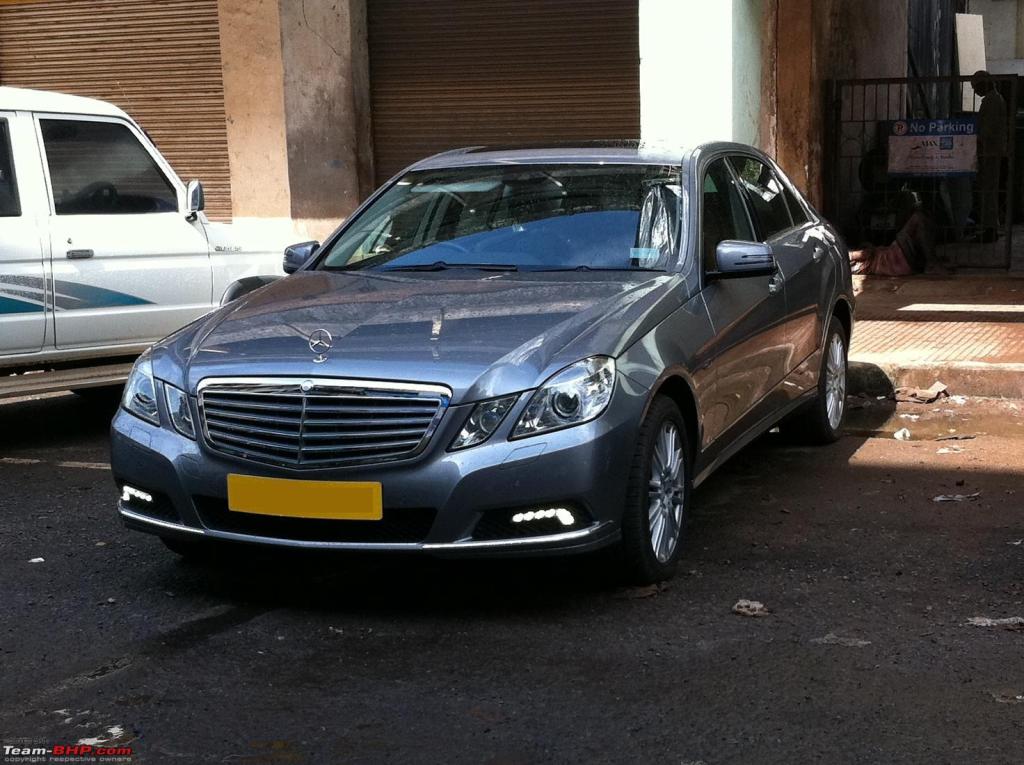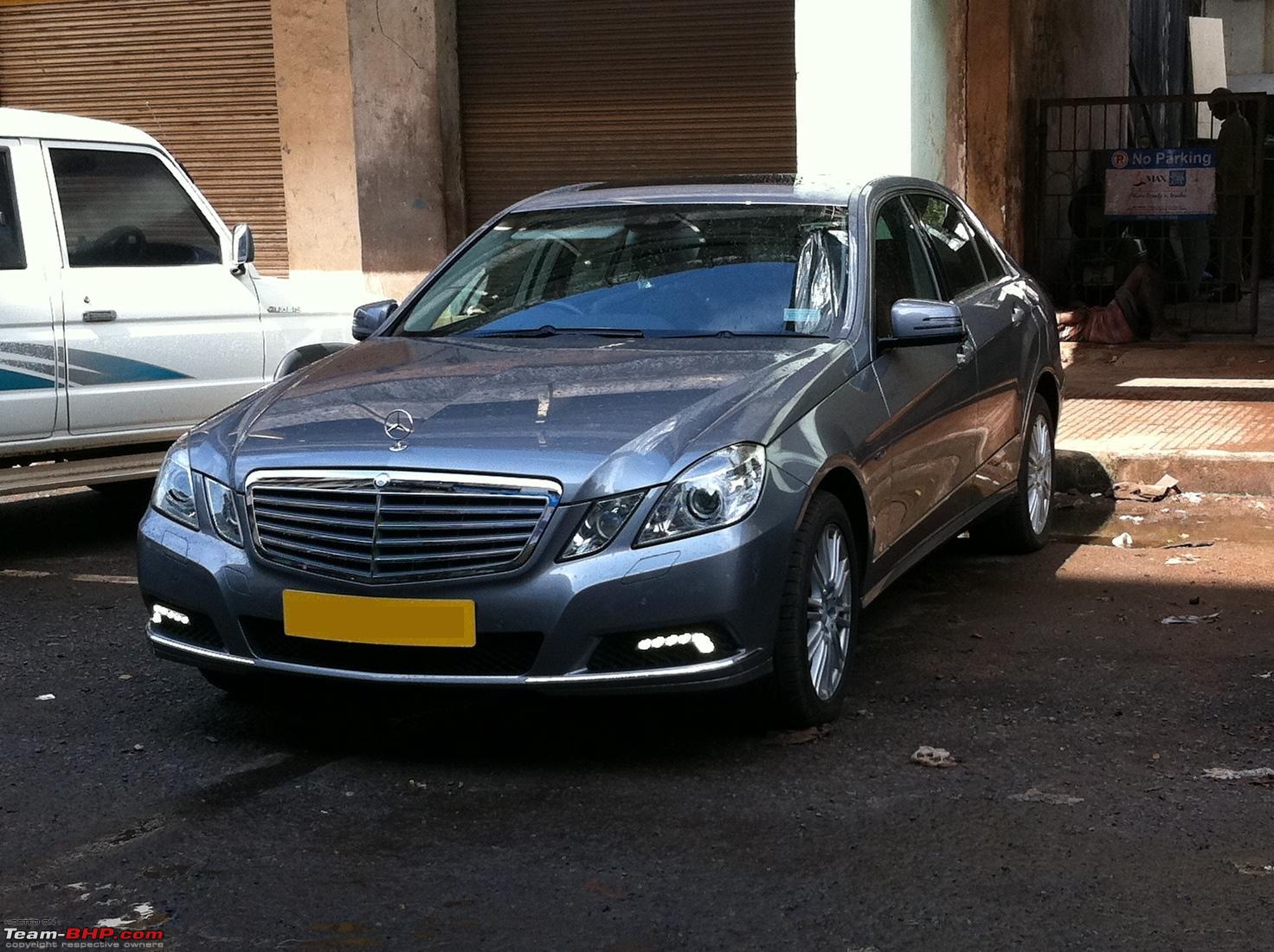 India is rich in diversified cultures, languages, traditions , festivals etc in different cities and states. Each state or region is hued with different culture and specialty of their own. One of the incredible state is the state of Punjab. Punjab is the food giver of our nation. It is a land of people with strong heart and determination. The rich fertile land of the state is irrigated by five rivers Jhelum, Chenab, Sutlej, Beas and Ravi which is also why this land is called as Punjab which means ' five rivers'. Not only a fertile land Punjab is also a tourist place which is an enthralling, serene, spiritual, adventurous place all at once.
The main tourist attractions in Punjab are –
Jallianwala Bagh: A historic place where hundreds of patriots gave away their lives to the bullets of British tyrants.
Golden Temple: Is the most famous and oldest pilgrimage site for thousand of devotees. The beauty of the temple is truly spellbinding.
Sheesh Mahal: A bewitching palace with mind blowing mirror work.
Wagah border: The border discriminating the land of Hindustan and Pakistan is a real sight to see.
Harmandir Sahib: It's another pilgrimage site.
Gurudwara Anandpur sahib: It is a religious place for Sikhs.
Gurudwara Kiratpur Sahib: A pilgrimage site for Sikhs by Guru Sri Har Gobind Sahib.
Goindwal Sahib: A significant Sikhism pilgrimage site.
Dera Baba Nayak : A place where guru Nanak Dev ji spent last 12 years of his worldly life.
Pushpa Gujral Science City
The best way to get the most out of these places is to travel by luxury taxi booking where you get luxury cars on rent. So that these cars can take you to places wherever you feel like. And where to get all these facilities at one place? Simple! Japji travels are here, the best tour operator India to assist you with all the facilities.
---
---
One thought on "
BOOK A LUXURY TAXI FOR TRAVEL TO PUNJAB

"

STAFF'S PICKS &
Related Posts