Book 11 seater tempo traveller for private holiday tour
Posted On August 26th, 2015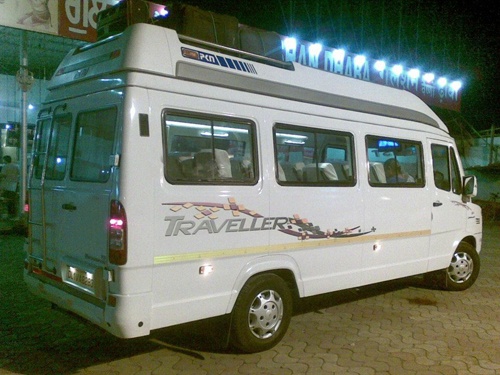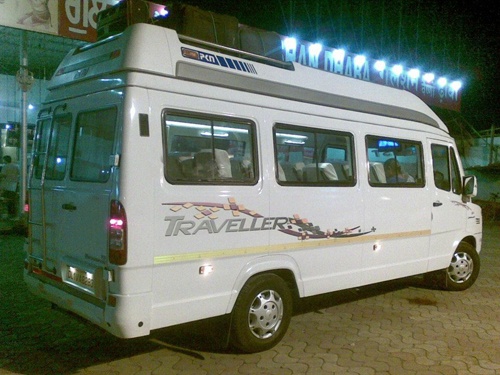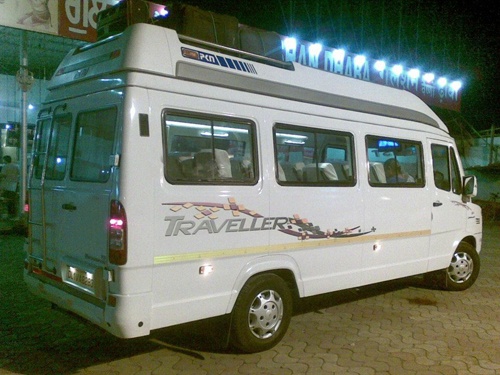 Busy lives and busy schedules is something that nobody can stand for long time. Everyone needs a big or small break from their work and daily life. Nothing can relax you better than a holiday. A holiday is what takes you away from the city life to the world of nature. Using a transport like train and airplane are very hassle free as well as common. But some trips should be uncommon. Taking long road trips is the best option in such scenarios.
A trip is not a task that you have to complete in a few days or in a week. A trip should make you feel alive and should bring you near to the nature. Sometime easy and short cut becomes boring which is a sign that your life is demanding a road trip.
An escape to the new place, taking turns to different roads to explore and stopping by to experience the beauty of the nature are usually missed when commuting through trains and airplanes. Go on a Delhi to Agra trip with bunch of friends, colleagues or with your big family and get your 11 seater tempo traveller booked by Japji Travels.
Taking tour to Shimla, Manali with friends for a week or planning a road trip with college friends for this weekend no matter what you plans are, Japji Travels is always at your service with the best and well maintained 11 seater tempo traveller.
Book your Vaishno Devi trip or choose North India Tour packages, Japji Travels have packages that fits in your budget without compromising with your plans. Take your soul to the place where you have never been before and see what surprises nature has for you. Get your 11 seater tempo traveller booked now from Japji Travels and escape to the world of surprises.
---
---
STAFF'S PICKS &
Related Posts