5 important travel tips for Himachal tour
Posted On February 4th, 2017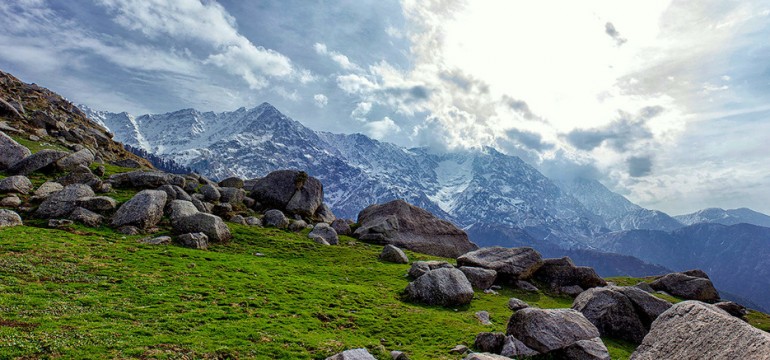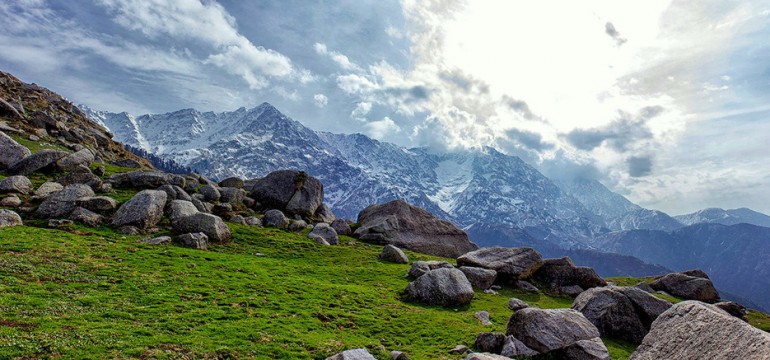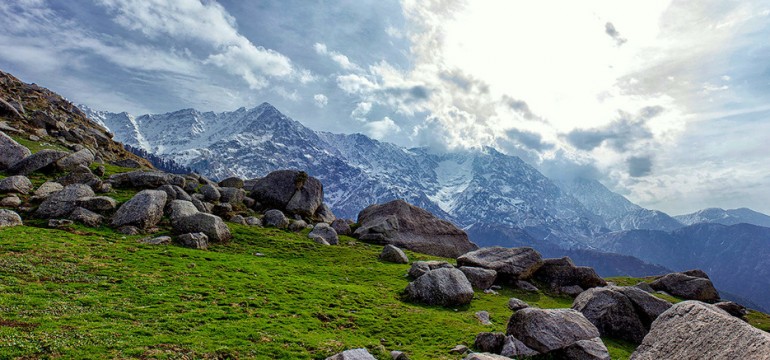 Himachal Pradesh is one such state of India which is marked as the paradise for travel loving people. The snow covered mountain peaks; the shinning Sun behind the mountains along with lush green valleys all around makes it an ultimate destination to visit almost in all seasons of the year. But before you plan for your next vacation to Himachal we are going to share with you some tips to make your trip a memorable one.
Tip 1:  Ensure you pack your tour conformation voucher and other related travel documents. Do check that your hotel booking details and documents are there in your file. You Identity proof along with the members who will be there in the trip with you are taken.
Tip 2: Check the condition of the weather before you step out of your home. It is advisable that you take a note of the weather condition on the months on which you are planning to travel as this will make the trip an enjoyable one.
Tip 3:   Check you're mobile and see if all emergency contact numbers are there stored in your device or not. We will suggest you to keep a notebook with you with all your emergency contact details as in case your mobile is out of service, you can call from a nearby STD booth in Himachal. Share your accommodation details with any close relative so that they can contact you in critical situation.
Top 4: Take some OTC medicines with you for fever, headache and stomach problems. Pack enough clothes especially in the case you are travelling in winter months to protect your body.
Top 5: Dont try to be too casual with any of the local people of Himachal as it may not turn out in your favour. Dont be rude and polite in your interactions. Avoid making travel alone or even in the night.
---
---
STAFF'S PICKS &
Related Posts