14 seater tempo traveler for group trip to Manali
Posted On June 28th, 2017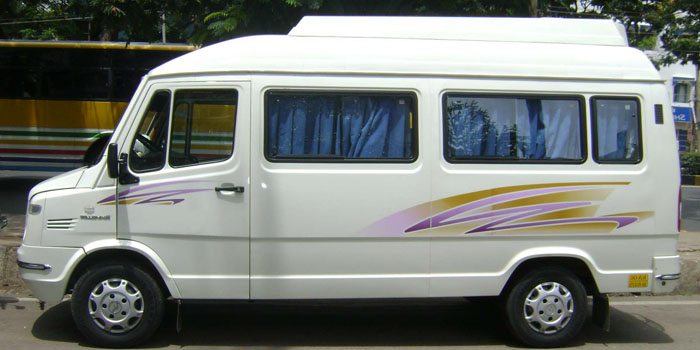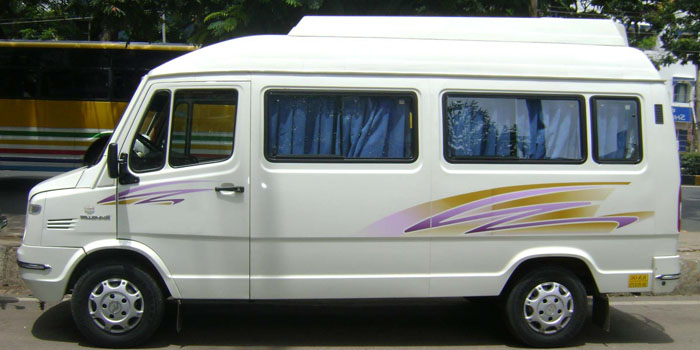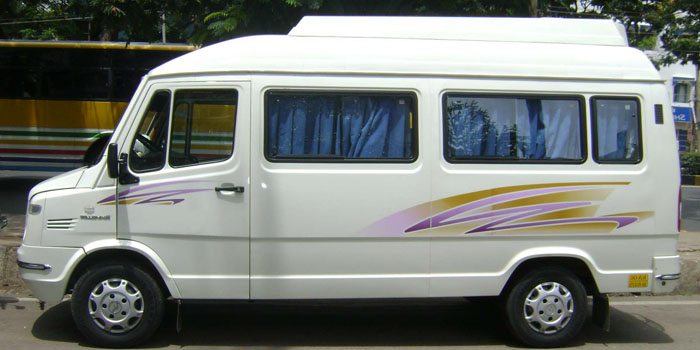 Planning for a office team party to Manali?  looking for a transport choice  which can accommodate comfortably 15 people? If the answer is yes for both the questions then you can try out  14 seater  tempo traveler from some recognized tour and travel company of your city.  well the question may surely come to your mind as what are the advantages which you are supposed to get  by selecting a 14 seater  tempo traveler for a group trip to Manali.
Travelling in group is fun and you will get the chance to enjoy gossiping and entertainment activities within the coach with members
The interior of the 14 seater tempo traveler is designed to offer you the needed comfort at time of travelling
Best quality push back seats are available in the coach so that you can make your body rest for sometime as time of covering the distance of Delhi to Manali
AC and Mike also made available in the coach so that in piercing summer you stay cool and comfortable inside the bus
For entertainment large size LCD monitor is made available which can be used for watching movies while travelling. Video players are also there to run videos.
Ice and first aid boxes are available in each and every 14 seater  tempo traveler so that energy medicine and treatment can be given to passenger in case of any health issues
Proper hygiene is maintained inside the bus so that passenger do not face any problem at time of travelling
Experienced driver and helper in travel company dress will be provided so that you remain and stay safe on road
In case you are looking for a package trip along with guide for Manali in 14 seater  tempo traveler  then  same can be arranged on request. You will be given trained guide to take you on a sightseeing tour in Manali. Arrangements for stay will be made in good hotels which offers all modern facilities of life. The tour arrangers from the travel company will surely ask you about the budget which you can afford and based on that the tour will be planned for the group. The coach will be stationed in your hotel premise parking space only  so that if in case you want to go by your own in some places of Manali you can go in the temp traveller. There are various packages  and so it will not be difficult to find one which is just the perfect one for you. Travelling in group and that too in 14 seater  tempo traveler will be cost effective in place of buying individual tickets for bus or train to Manali. Attention is given by the tour organizers to make the trip a memorable one for the group which  banked on their services. Before the monsoon begins if you want to explore the beauty of Manali with your friends and families in group then hire 14 seater  tempo traveler today.
---
---
STAFF'S PICKS &
Related Posts