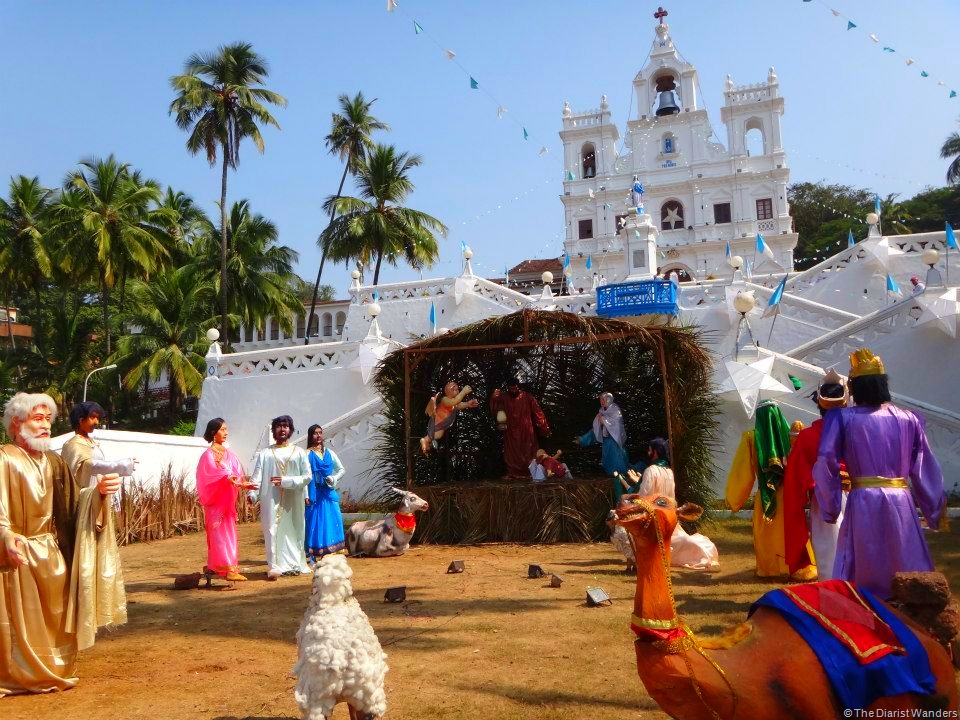 The Christmas is just on its way and you might have planned something really special to celebrate this last festival of the year. Something that will always be remembered and cherished throughout your life. Well, if you do not have anything pre planned and are worried regarding the same, then put an end to all your confusions and tensions. Why not Visit Goa this Christmas with your better half? Isn't it a wonderful idea? Well, Goa as you all know is a perfect winter holiday destination.  And luckily Christmas is falling on Friday this year. So you can very easily make a weekend trip to Goa.
Do not worry if you have little or no information regarding how to book the tickets and where to stay and all. Contact the Japji Travels, Best Tour Operator India and make all the matters simplified.
Just spend some time with your partner in this exotic place and enjoy the weather and beaches and food and everything. Nothing could be a better place for this Christmas than this. If you wish, you can even take your family along, and celebrate the occasion with everyone. This is the time to enjoy and build up your relationships even more.
Just contact the Japji Travels and they will be at your service anytime. All you need to do is just contact them and they will provide you with the entire information that is necessary and also will act as a perfect guide for you throughout the journey. Thus, you will not face any problem or difficulty and your Christmas will be a merry one. Do not think much and make your bookings right away, for this is the time to forget all the office work and give some time to your friends and family. Merry Christmas!