Top North India Tourist Destinations
Find North India Tourist Destination and Details Which is Famous Travel Point in North India. North india has so many interesting tourism attractions places you never visit before. if you really want to travel in north india and confused
Srinagar is Literally a Paradise on Earth (Kashmir)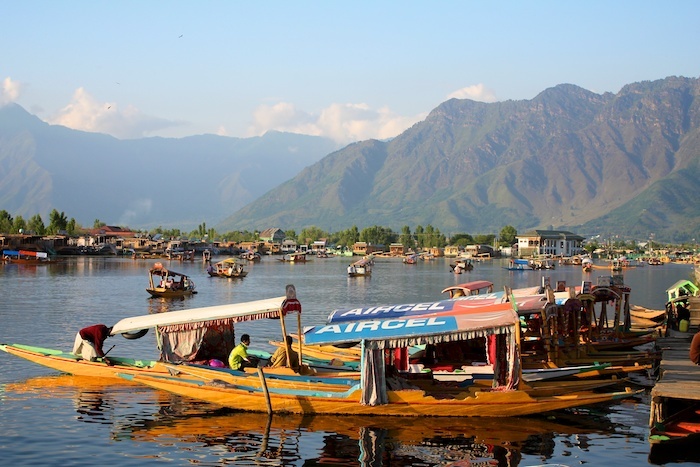 The city of Srinagar itself has a fascinating history. Emperor Ashoka had Srinagar built, when his daughter, Charumati expressed her fascination for Dal Lake during a visit over 2,300 years ago. Later on, King Pravarsen (during the 60th century) brought in some improvements, including serpentine waterways dotting the city at various places.
One of the most revered places in Srinagar is the Hazratbal Mosque. The white-domed shrine is deemed as the holiest one in all of Jammu & Kashmir. It houses a hair of Prophet Muhammad. This relic is known as Moi-e-Muqqadas. It was brought to India by a descendent of the Prophet, Syed Abdullah. Then it went out of the country during Mughal Rule, but miraculously returned to the same spot later on. The relic resides in a glass case within the inner sanctum of the Mosque. It is displayed to the public only on certain holy days.
Jaipur, the 'Pink City' of India (Rajasthan)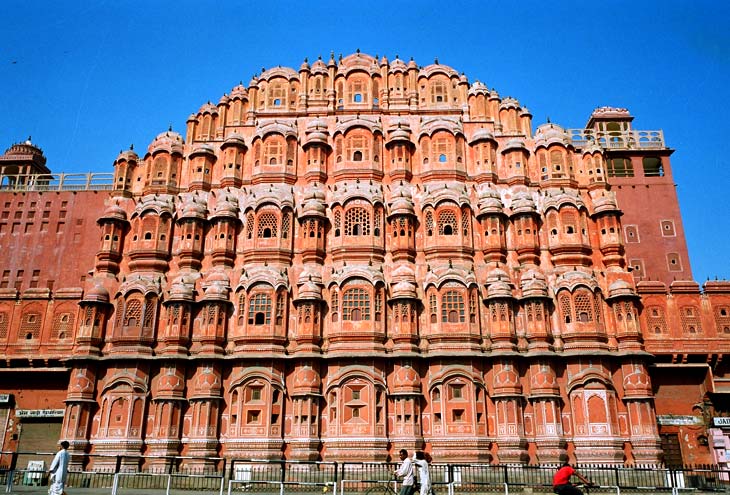 Founded in AD 1727 by Sawai Jaisingh II, Jaipur the capital of Rajasthan is popularly known as the Pink City with broad avenues and spacious gardens. The capital of Rajasthan, Jaipur is steeped in history and culture. Here the past comes alive in magnificent forts and palaces, blushed pink, where once lived the maharajas. The bustling bazaars of Jaipur, famous for Rajasthani jewellery, fabric and shoes, possess a timeless quality and are surely a treasure-trove for the shoppers. This fascinating city with its romantic charm takes you to an epoch of royalty and tradition.
Jaipur has been laid according to the conventional nine-grid pattern that astrologers believe to be lucky, and which has been recommended in the ancient Indian treatise on architecture. Each grid consists of a square, and these have been planned so that, at the heart of the city is the City Palace. Spread around it, in rows, are public buildings, the residences of noblemen, the living and trading quarters of merchants and artisans. Straight, wide roads run through the city, while a high, crenellated wall that forms its defense is pierced with seven gateways that serve as entry points. Today, these walls may be more difficult to spot since the city has grown far beyond its original plan, but they are still there, proof that though Jaipur saw no great siege, it was more than adequately prepared for it.