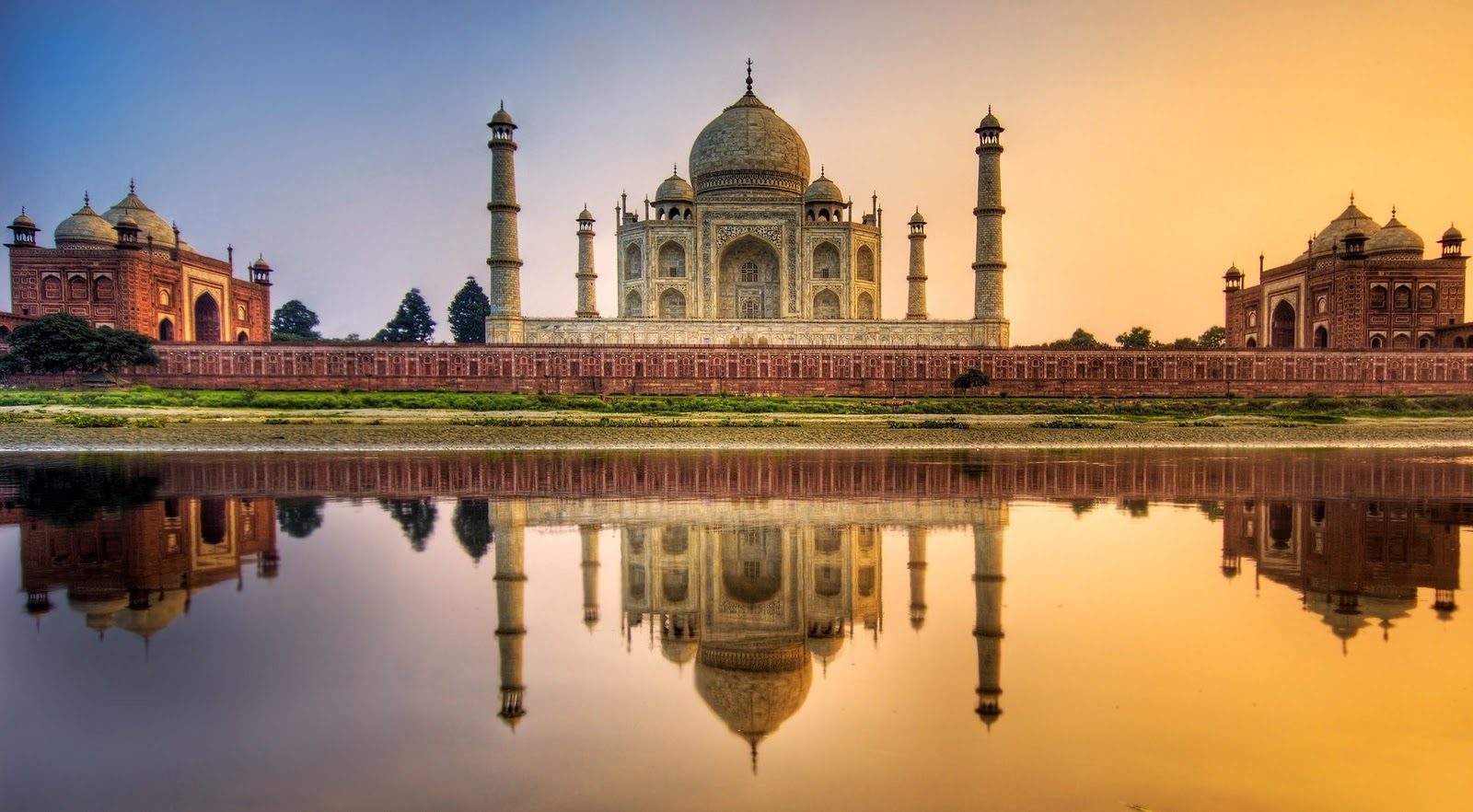 "The Incredible India"- this is the beautiful slogan given by the worldwide tourism to the nation because it has so many states and travel destinations which are diverse in nature, hospitality and offer great experience all together. Whether you want to visit a hill station or a desert region you will not face disenchantment at all. Due to different states and versatile religions, the cultural differences are prominently observed. Starting from the north India, the cuisine, clothing and language are altering after every 200 kms.
So before you decide a destination in India, it is significant to know what all you need to pack and from where to book the package. India tourism is world famous because of the heritage and seven wonder monument i.e. Taj Mahal. The Mughal architecture, Rajputs forts, palaces of the regional kings and sober approach of the Indian culture promotes tourists to land up again and again.
What should be done before traveling to India?
Before you plan a travel to India, it is necessary to get a good package from the online sources. There are several companies which are giving eye catchy offers on the different tour packages of the Indian destinations out of which Japji Travels has a promising approach. This is the travel firm which not only offers affordable packages, in fact creates a customized package and prepares deals as per the convenience of the traveler. However, you need to pack some snacks, sanitizer and Google map in your smart phone while traveling anywhere in India.
Japji Travels is a popular travel portal where you can select the category such as-
Honeymoon packages in India
Adventure tours India
Pilgrims destinations in India
Family holidays
All the deals and packages are customized according to the standard requirements. In India the range of 3 to 4 star hotels is quite wider than the 5 star, so as the prices. The 4 star property with a dinner or a breakfast and pick and drop facility from the airport are some major features added in all the premium and deluxe packages.