THE GAME OF THRONE-ESQUE DESTINATION IN INDIA- PANCHGANI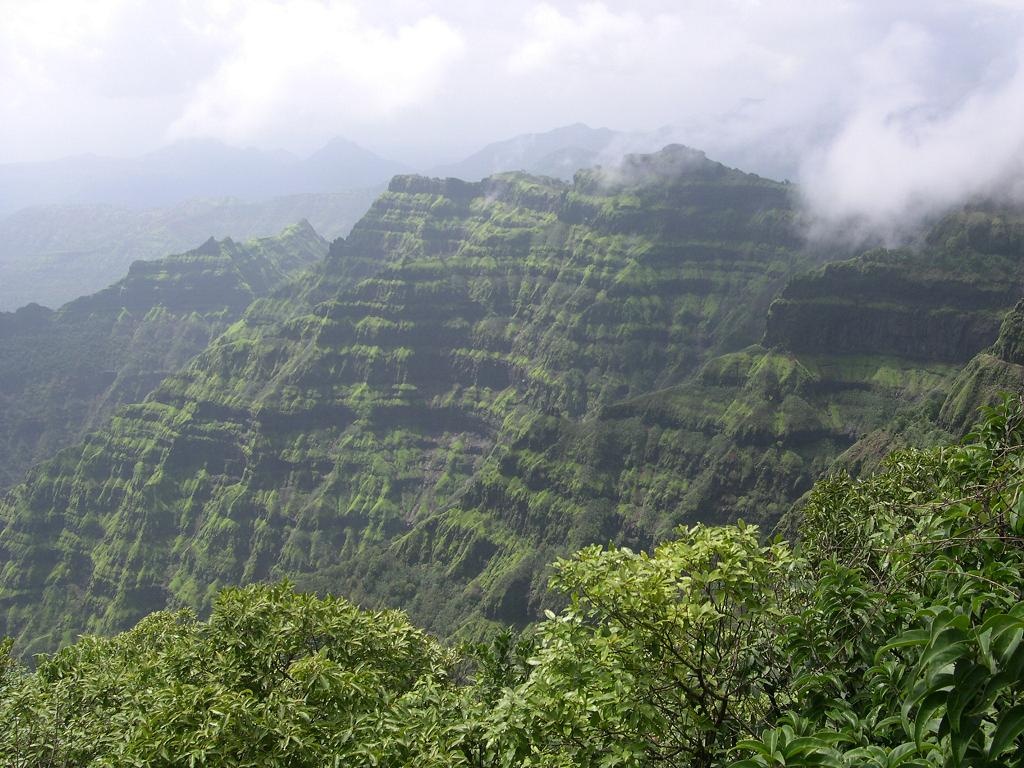 On a highway of Pune to Mahabaleshwar in Maharashtra there is a bewitching hill station "Panchgani". Away from this metropolis city Mumbai this hill station defines the nature at its best. The vivacious exquisiteness of this place is enough to numb your nerves. Surrounded by five hills , with river Krishna flowing by , lush green meadows and trees everything is soothing to your eyes. The pure vegetarian is far more relaxing than anything else can give. Panchgani tour will prove to be mesmerizing and memorable to you and also your best decision because of its natural comeliness also for its restorative climate.
Panchgani along with its panoramic bloom also has winsome tourists attractions. Some of the best tourists spots in Panchgani are-
Table land- Is the highest plateau in the Panchgani city and also a major place of tourist attraction. Here you can behold and admire the natural creation of God.
Sydney point – Is another famous tourist spot in Panchgani. It is 3 kms away from Panchgani and give you breath taking views of Krishna valley, Krishna river,Kamalgad ford and also the city of Wai.
Kamalgad fort- It is a mysterious fort surrounded with steep rocks, many tales and stories have been associated with this fort.
Panchganga Mandir- is Panchgani's very famous temple. Also a major tourist attraction, many tourist come to Panchgani especially to visit this temple.
Pratapgad fort- is established 40 kms away from Panchgani. This fort is a memory of Marathas build by Chhatrapati Shivaji.
Venna lake- This lake is situated 20 km away from Panchgani. Anyone who wishes to do boating or fishing must not miss this lake.
Devil's kitchen – The caves where pandavas cooked .
Panchgani is an attractive place for tourism.Book a tour package from the best tour operator India, Japji travels. So experience the beauty of the location of game of thrones in India, that is, Panchgani!