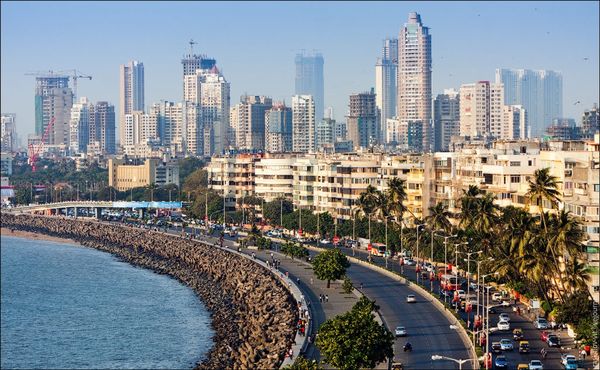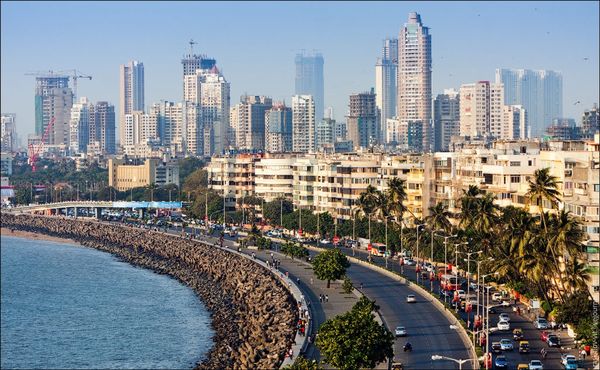 The best memories of travelling are probably during the college days. If you are in that field of study where there are chances of excursion, you are lucky! If not, take time out and save some pocket money to visit the following places. Thank us later!
Leh
Whether it's a all boys group or believe in why-should-boys-have-all-the-fun girl gang, Leh is where you must pay a visit to. Rent Royal Enfields and get ready to indulge in the best endurance skills of the bike. Streams of ice-cold water with snow-capped mountains along with the glacial melts are nothing less than the paradise of road trips.
Ladakh
Visiting Ladakh and Leh are almost sister destinations and offer no less thrill than Leh.  Cotton candy clouds with unblemished water flowing under you, it is a divine feeling. The Yak Safari through the glacial valleys is one thing you should tick-off your wish list.
Manali
As inspired by many Hindi movies, Manali is now one of the favourite destinations for the students. Irrespective of you being an adventure traveller or not, the place is ought to bring out the most thrilling experience of your life till date. Ease of access is one of the added reasons why people love to visit here. Picturesque mountains with the best gang of friends are what Manali all about.
Mumbai
For some, this might be the city of dream. So before you settle in your busy life, try a road trip in and around Mumbai. Ride on the famous Bombay local to known that life is definitely not a holiday! From a bustling Mumbai to a laid back Goa will definitely be a clicking experience.
Bandipur Forests
Find the group which has a wild streak and pack your bags to Bandipur Forests. Who knows you might run into endangered Asiatic wild elephants, jungle monkeys and other exotic Asian species. Keep your camera handy!