Darjeeling the best holiday destination is known as the Queen of Hills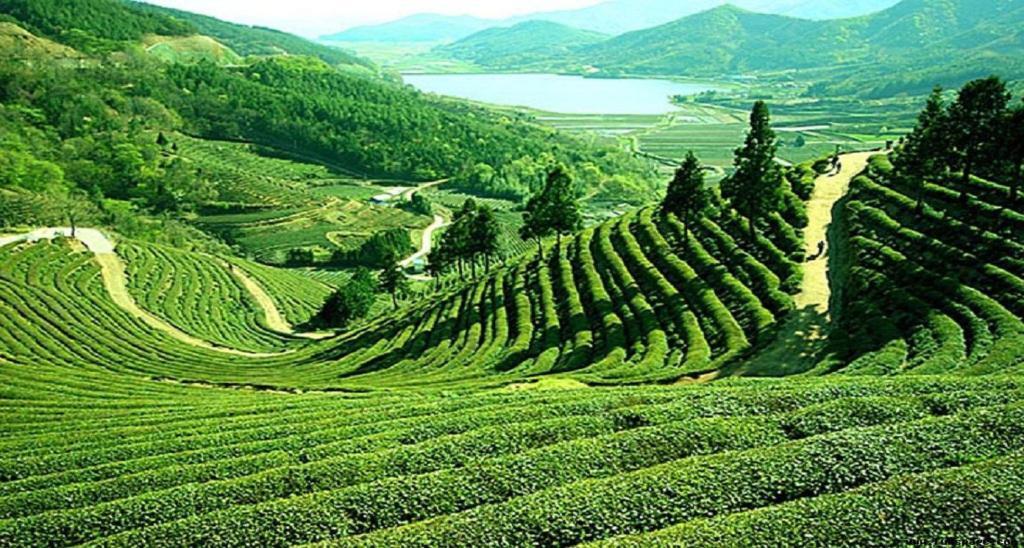 Travelling to the paradise of tea gardens is a fabulous idea for the next coming summer season. This place is known for its beautiful valleys and ultimate British developments. The queen of hills is situated in the lower range of the Himalayas in the region of Shivalik Hills. To respite from hot summers in the plain regions, British army and authority had developed several hill stations and Darjeeling is one the excellent cold destination out of all. The serene environment, the amazing view of the Himalayan snowline, aroma of pines and the obsession for beverage i.e. Darjeeling tea is only found in the chilling hill station.
Importance of the Darjeeling hill station
Summer holiday trip is incomplete until and unless you visit its world renowned Himalaya railway. It was regarded as the world heritage site in the year 1999.  Because of its global fame it has gathered a huge platform for tourists. However, there are spectacular public schools, hotels and cottages which were built by the British architects during the rule in India.
Attractions
To avail the best tour package for Darjeeling you need to visit a popular web portal of the company i.e. Japji travels who is reliable and genuine in arranging the authentic tours all across the nation. Hence, the tourist attractions which will be included in your package are-
Senchal Lake
Happy valley
Tea gardens
Ghoom monastery
Bengal natural history museum
World heritage Himalayan railway
Basically people get confusion about how to reach Darjeeling via railways or roadways? So friends you can reach to the stupendous hill station by using the railway junction Jalpaiguri that connects to all major cities like Kolkata, Guwahati, Delhi, Chennai etc.; via roadways from Kolkata you may take at least 12 hours to reach the destination. Otherwise, Siliguri, Gangtok and nearby stations are situated at the gap of only 1 to 2 hours.