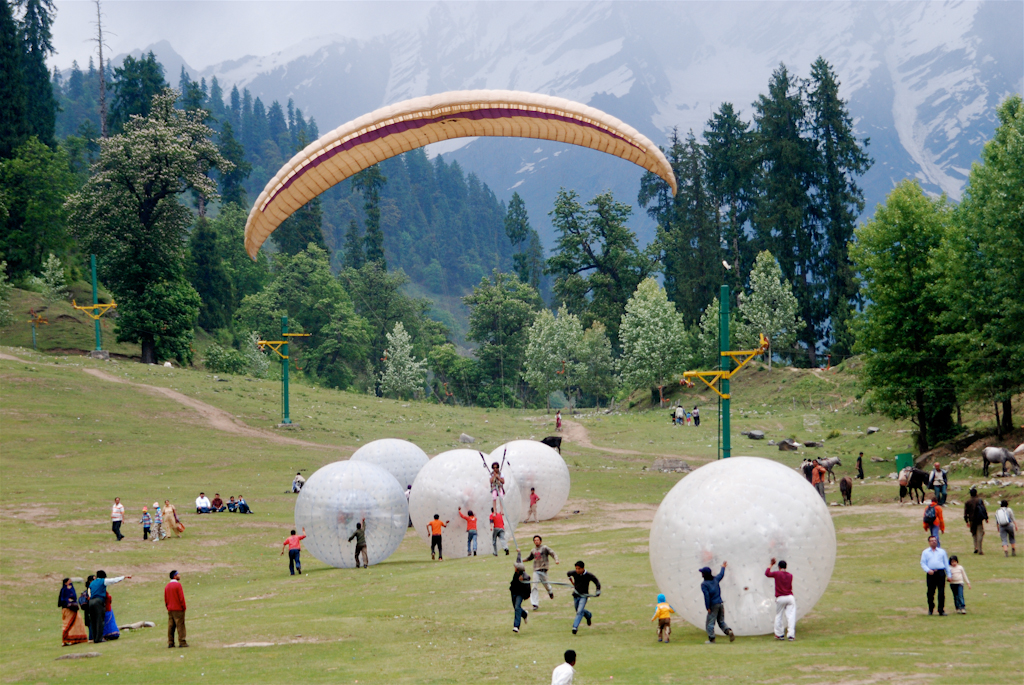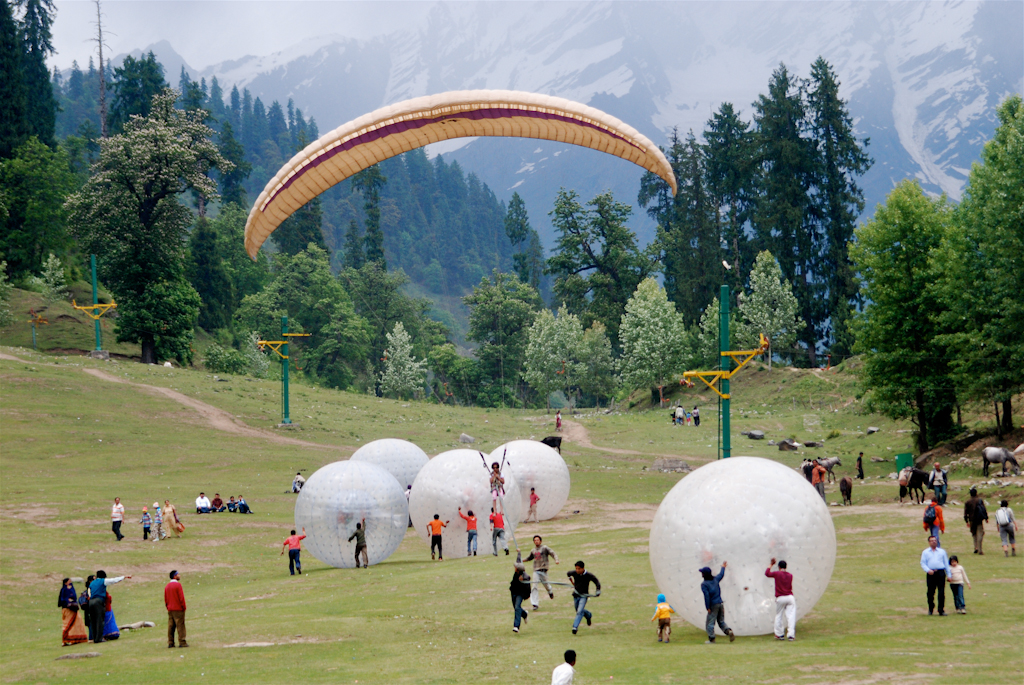 Manali is the ultimate tourist location which is situated in the Beas River banks. Manali is closely related to the Kullu valley because of which it is considered as one destination. Eye catchy hills, temples and outstanding valley view are found none other than Manali tourist destination. The entire valley is covered with beautiful dense pine and deodar forests which is a part of the Himalayan range. Hence, there are some exotic places to visit in Manali which you can ask the Japji travels executive to add in your package.
1-Rohtang pass
The Rohtang pass is located at an altitude of 3,978 meters which is above the sea level. It is situated at the high mountain because of which the temperature is very low and you may experience the chills if not wearing a proper woolen outfit from top to bottom. Explore the spectacular view of the Rohtang pass that is designated by the nature in the location of Chenab and Beas River.
2-Hadimba temple
The deodar forests are covering the centuries old temple which is situated at the top of hills. This is the holy place which natives worship by heart and soul. Its architectural style is adorable and that is why visitors of all religious background surely visit the destination at least once in a lifetime.
3-Solang valley
The snow point is the name given to the solang valley that is popular for serving various visitors in the winter season. The sports which you would love to experience are skiing, parachuting, paragliding and trekking. There are camps where you are supposed to check in and from there you will be taken to the trek mountain by the professional experts.
Thus, travel to India could be delightful and full of incredible memories if you will book the tour package from the renowned travel company in India i.e. Japji travels.