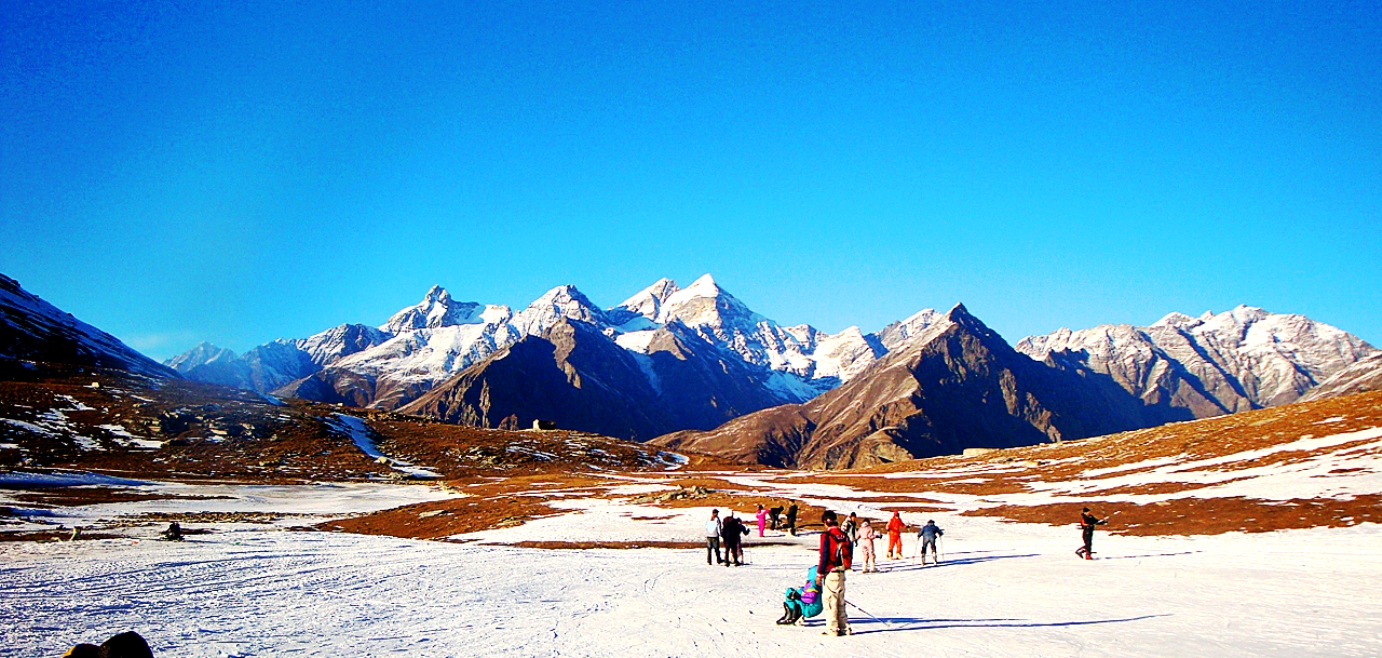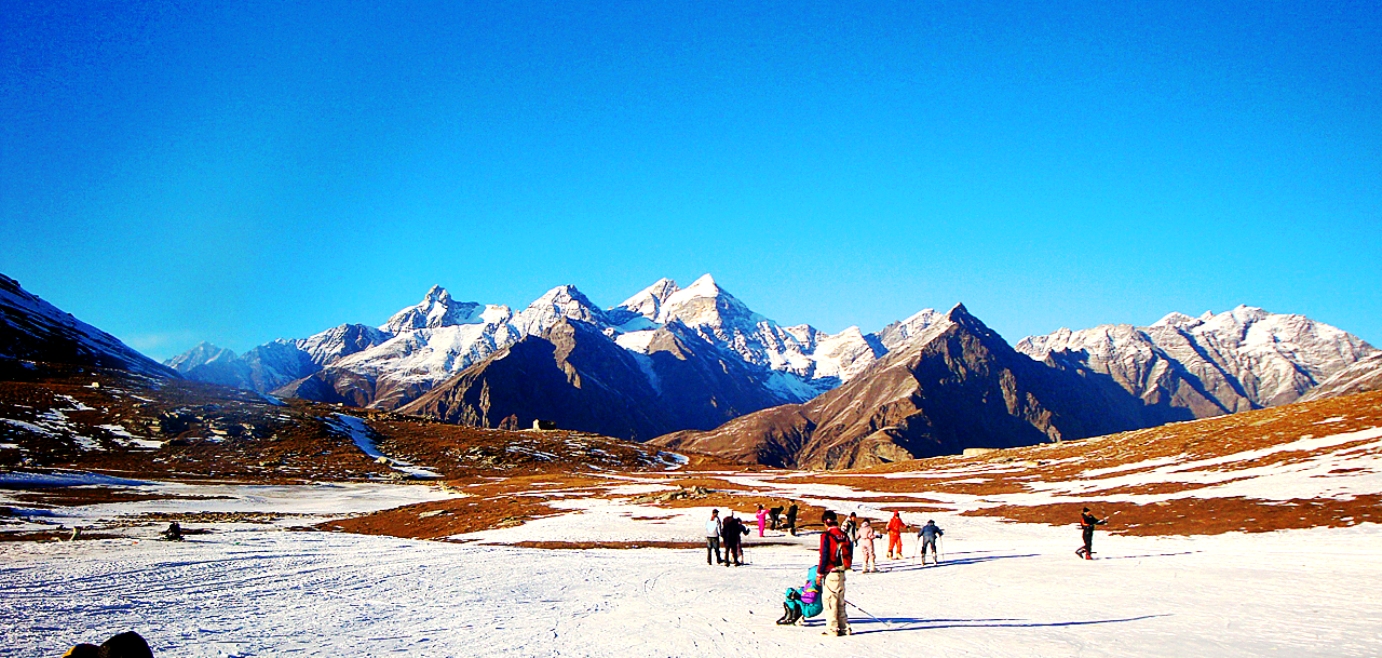 The moment summer arrives you are in two minds about where you want to go. Have you searched for the Shimla tour at online portals yet? The hill stations in Himachal Pradesh are hidden treasures of India. While the rest of the country is bearing the sweltering heat of the plains, you can be sitting in the cool and naturally air conditioned atmosphere in Shimla, Naldehra or Manali; whichever destination you choose to visit. Can you imagine enjoying a piping hot soup in the month of May & June in India and wearing light woollens to enjoy the chilly winds? It is very much possible if you visit the hills in the summers.
So how do you go about booking a holiday for yourself?  Among the Best tour Operator in India is Japji Travels that ensures you have a well booked holiday. You can tell them you budget and the place you intend to visit and they will chalk out a holiday that is tailor made to your needs. Make sure you start planning your holiday well in advance and lots of times you can get great deals on the property you intend to stay in, with some bonus features thrown into your package.
Another good trip in the summers is a trip to Shimla and Manali. You can visit the following places in your trip:
Places to see in Shimla:
Mall road
The Ridge
Annandale picnic spot
State Museum and Library
Viceregal Lodge
Places to see in Manali:
Rohtang Pass
Hidimba Temple
Solang Valley
Travelling always keeps you young, and makes you worldly wise; so keep travelling and unravelling the many wonders hidden in the beautiful hills stations in India!