8N/9 D Kerala Ayurveda Trip for a soothing experience @ God's own Country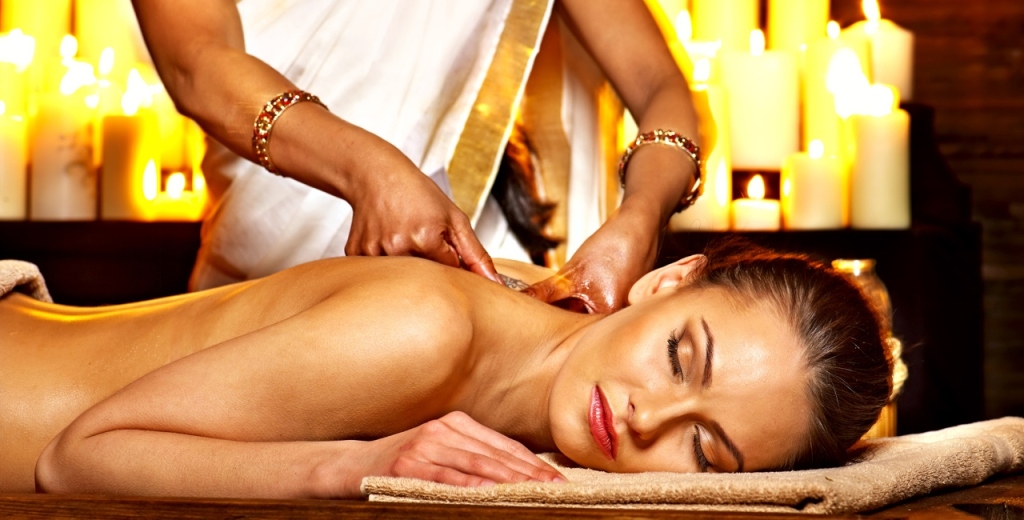 Kerala, the land of Ayurveda has always been one of the most favorite places among the travelers all over the world. The main reason for which this state has become famous is its extended spice garden and natural beauty. Many people call this location as God's own country.  Here one can take necessary details about the tours organized by various well established tour companies. Let us take a look at the package tour of 8 nights and 9 days, which will offer an exotic Ayurveda experience in this location.  Presenting the itinerary for this amazing trip of 8N/9 D.
Day One: At day one, after reaching at Trivrandrum Airport, you along with other members will be transferred to the designated Ayurvedic resort in Kovalam. Ayurveda doctors will be available to assist tourists and here you can take necessary consultation from the doctors and enjoy overnight stay in the resort.
Day Two: The second day will be started with morning yoga and rejuvenation massage at the Ayurvedic centre in Kovalam. Night stay will be in the resort. In the evening you can go out to explore the city.
Day Three: The day will start here in Kovalam with morning yoga and meditation and at afternoon the travelers will spend a leisure day. Night will be spent at the resorts. If you are fond of Indian spices then here you will find the finest quality spices at best price. Kerala is very popular for its spices.
Day 4: The travelers will have best Ayurvedic massage therapy and special meditation classes. Evening will be a nice outing on Thiruvallam backwaters. Here the tourists will observe traditional homes of Kerala on the backwaters.
Day 5: Fifth day also starts with morning yoga and meditation and this will be followed with Ayurvedic massage. In the evening the tourists can enjoy the cruise ride on the Thiruvallam backwaters.
Day 6: After having world class massage and therapy, the tourists can enjoy the ride on cruise on Thiruvallam backwaters. Here the travelers will also be able to visit the traditional homes in Kerala.
Day 7: In the day seven too, the tourists will have the best Ayurvedic massage first and then they can go for riding on boat cruise on the Thiruvallam backwaters. You are open to decide your travel plans after the Ayurvedic sessions are over for the day.
Day 8: The morning session for yoga and Ayurvedic massage will be the same as previous days. Boarders here will spend a leisure afternoon and in the evening they also can enjoy a nice trip on the Thiruvallam backwaters.
Day 9: On day nine, the boarders will be transferred to Trivandrum Airport for return journey back home
This package is specially designed for those travelers who want to experience exotic Ayurvedic trip in Kerala.  We hope that we made your trip a memorable and soothing one.